VTT Technical Research Centre of Finland Ltd is a state owned and controlled non-profit limited liability company established by law and operating under the ownership steering of the Finnish Ministry of Employment and the Economy.
VTT's activities are focused on three areas: Knowledge intensive products and services, Smart industry and energy systems, and Solutions for natural resources and environment. VTT is impact-driven and from its wide multitechnological knowledge base, VTT can combine different technologies, produce information, upgrade technology knowledge, and create business intelligence and value added for its stakeholders.
VTT has a staff of 2414 and turnover M€269 (2016). Over the years, VTT has gained vast experience from participation in numerous European R&D Framework Programme projects and within various thematic programmes. VTT is ranked among the leading European RTOs.
VTT has experience in coordinating and participating in numerous (>20) national and EU funded projects in the field of catalysis, gasification, pyrolysis and fuel cells. In recent and ongoing national research projects, VTT has accumulated considerable theoretical and practical knowledge in the field of designing, testing, operating and modelling of processes up to industrial scale. VTT has also developed and tested gasifiers, filtration units, catalysts and reactors for several syngas, NG, SNG and methanation related processes.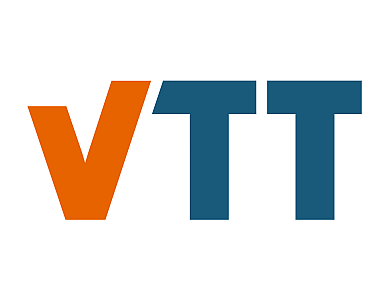 Visit the Website
VTT, as a developer of sustainable technologies, sees REDIFUEL as an opportunity to diversify the utilization potential of Fischer-Tropsch based process technology and, eventually, as a possibility to promote market penetration of feedstock flexible technologies for renewable fuels.