Neste Corp. is a refining and marketing company founded in 1948, with a production focus on premium quality, lower-emission traffic fuels. The company produces a comprehensive range of major petroleum products and is the world's leading supplier of renewable diesel. Neste is committed to world-class operational and financial performance, and all its operations are driven by four core values: responsibility, cooperation, innovation, and excellence. Neste is listed on NASDAQ OMX Helsinki in the Energy sector. Neste had net sales of EUR 11.7 billion in 2016 and employs around 5,000 people, and is listed on NASDAQ OMX Helsinki. Expertise in research and technology represents one of Neste's key success factors and plays a major role in the company's cleaner traffic strategy. Neste has a long tradition of being a pioneer in the oil industry and is known worldwide as a developer of advanced products and technologies. Research concentrates on extending the range of raw materials that Neste uses, in line with the company's strategy. Strong competence areas of Neste are catalytic refinery processes and catalysts in these processes. Our NEXBTL renewable diesel technology developed at our R&D centre in Porvoo is based on hydrotreating of vegetable oils and animal fats. Recently Neste has been ranked the 2nd most sustainable company in the world in Global 100 list. The company has been included on the list for longer continuously than any other energy company in the world.
Neste Engineering Solutions is a renowned solution provider of high-quality technology, engineering and project management services for a wide range of industries in the fields of oil and gas, petrochemicals, chemicals, biorefining, biochemicals, biopharma and industrial infrastructure. The company has 60 years of experience in technology development and industrial investment projects as well as maintenance and performance improvement in Europe, North and South America, Asia and the Middle East. The organization employs currently some 1350 people and the recorded net sales in 2016 was ca. €163 million.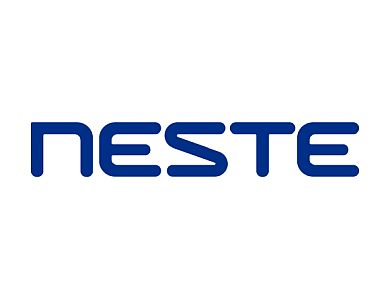 Visit the Website
Renewable long chain alcohols are interesting molecules for diesel pool. This project will give information about their production and their suitability especially for renewable diesel pool.