23-24 May 2019 in Brussels, Belgium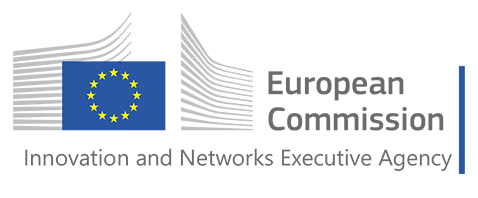 Innovation and Networks Executive Agency (INEA) organized a two-day "H2020 Contractor's Workshop" for biofuel projects. The workshop took place on the 23th and 24th of May in Brussels. The meeting gathered together the beneficiaries of 22 ongoing H2020 RIA and IA projects on biofuels representing both biochemical and thermochemical conversion routes.
REDIFUEL was represented by the project coordinator Benedikt Heuser from FEV.
The main objective was to identify synergies and establish collaborations and information exchange between the projects but also to plan joint communication and/or dissemination activities.
As the outcome of these two days, joint workshops on life cycle assessments (LCA) and techno-economic assessments are being organized among the participating projects.